IT'S YOUR TURN TO GET HEALTHY
Fit-Nez guides have helped hundreds of people master the art of healthy living and achieve a lifestyle that aligns with what they desire: to fall in love with their body and life.
DOWNLOAD YOUR FITNEZ GUIDE TODAY!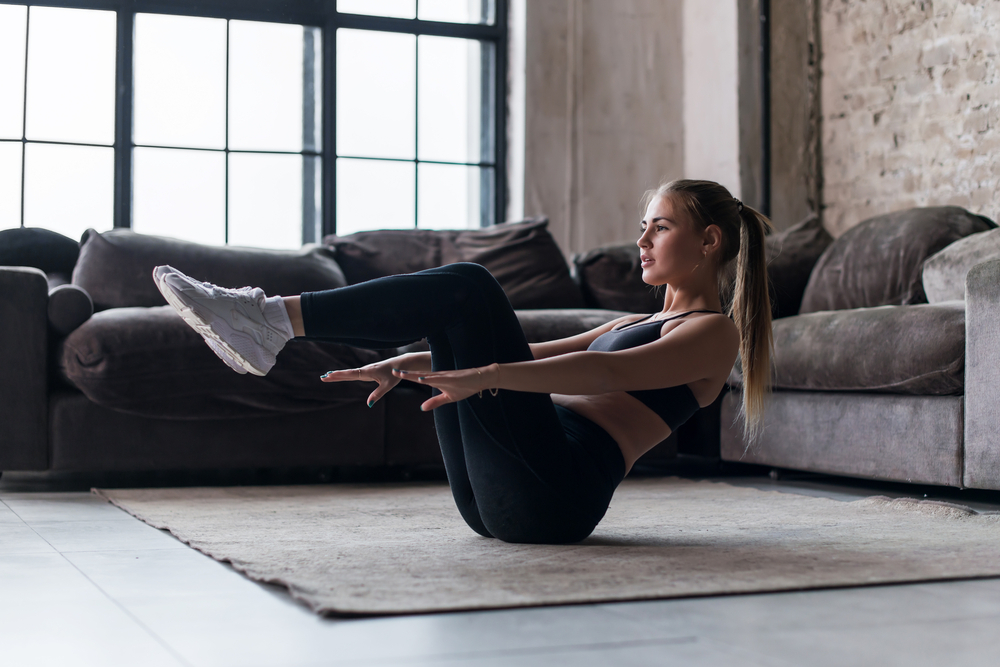 Fit-Nez At-Home Workout Guide
Let me help! At home, you may not have the variety of equipment and classes that are available at a gym. Surfing the Internet and browsing fitness magazines to check out new workouts doesn't always ensure you're exercising correctly.
Most importantly, you don't always have the motivation to do effective workouts. Consistency is everything, and that's why I'm here! Let's do this together.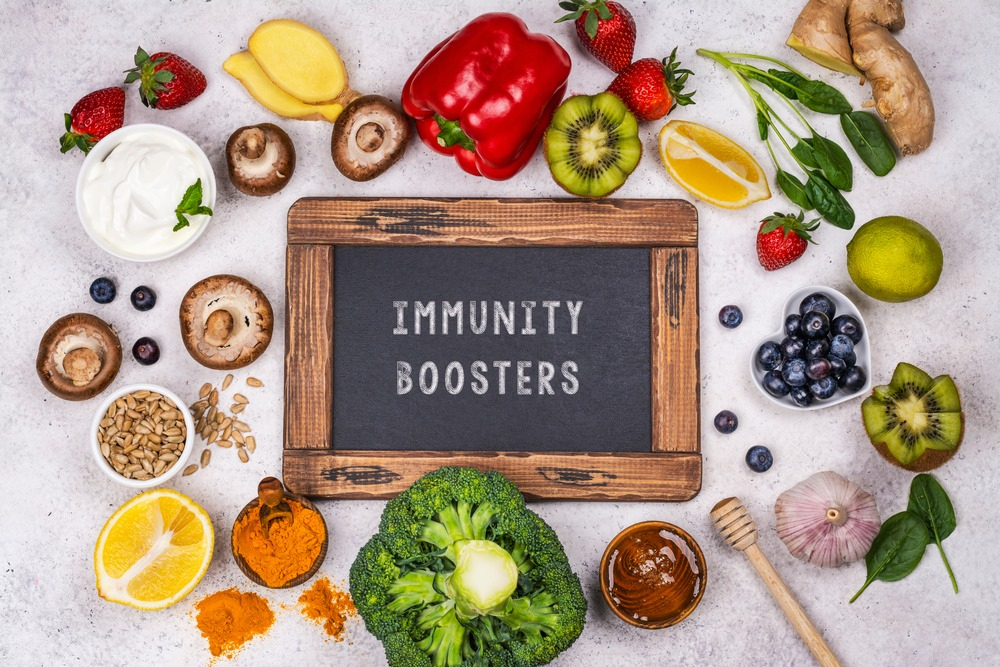 You are what you eat — and what you eat can make or break your immunity.
A poor diet that delivers empty calories and artificial ingredients into your body combined with an intense exercise regimen, lack of sleep, and stress can compromise your immune system, making you more prone to injury and putting a halt to your results.
We know that for many people, traveling is a part of life. Whether it's for leisure or for work, maintaining a healthy routine can be difficult while in a new environment.
Our results proven guide is here to give you healthy alternatives and seamless options while traveling with or without equipment.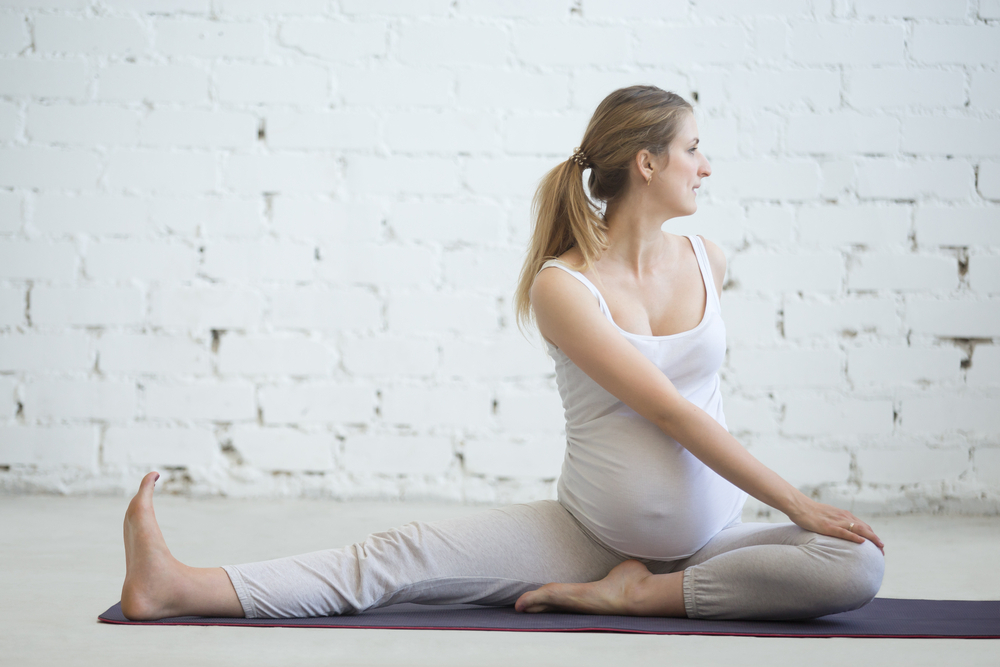 Fit-Nez Pregnancy Health Guide
I know pregnancy can be scary and exciting all bundled into one. I am here to guide you through
this journey. You want to give your baby the best.
How you feed and treat your body has a big impact on this human you are creating and I want to share some of my favorite Fit-Nez nutritional and fitness tips.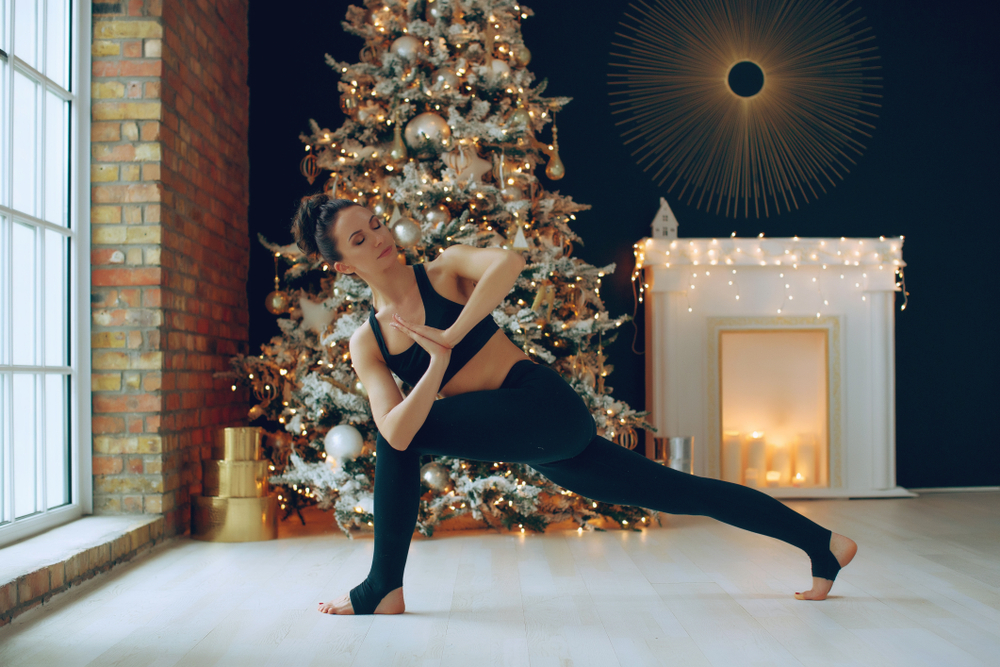 It's official: party season is in full swing, and once that holiday cheer starts flowing, any semblance of healthy living goes right out of the window.
The good news is your physical accomplishments don't have to go down the drain just because you want to partake in the festivities!