Fit-Nez is a wellness company located in Arlington, Virginia. We offer a wide range of custom services to help our clients achieve their health and fitness goals. Founded by recognized health and fitness expert Inez, Fit-Nez provides an unparalleled dedication to helping people lead more healthful lives.
Either in person or virtually, we guide you step-by-step, to help you achieve amazing results. Our clients come to us for different reasons. Whether it's to make a major health change, get back in shape or simply start training for the very first time. Whatever the reason, the key to reaching your health and fitness goals is a complete program that fits your life. Clients receive a complete fitness plan tailored to their lifestyle and needs. We recognize every client is different, and our diverse programs serve to maximize your potential and lead you through small changes or a complete lifestyle revolution.
We offer meal planning; one-on-one training as well as remote and online training; corporate wellness program development; programs for mothers and children, and much more.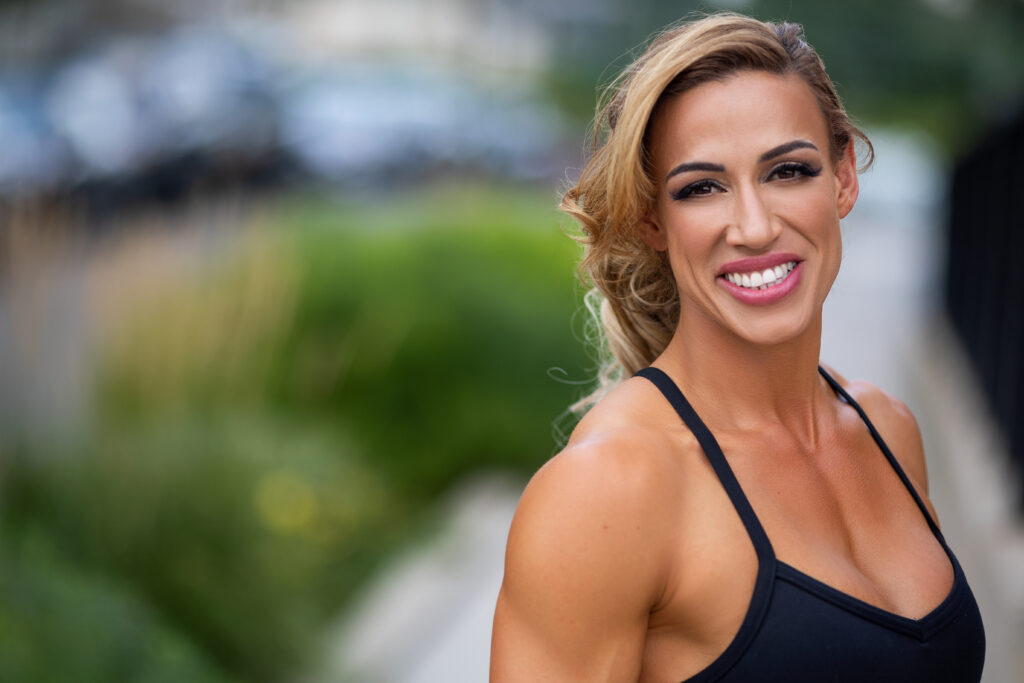 I've learned the small steps you can take to change your lifestyle, and I communicate those lessons to my clients. I encourage them to take their journey one day at a time.
National Wellness Competitor
Inez Sobczak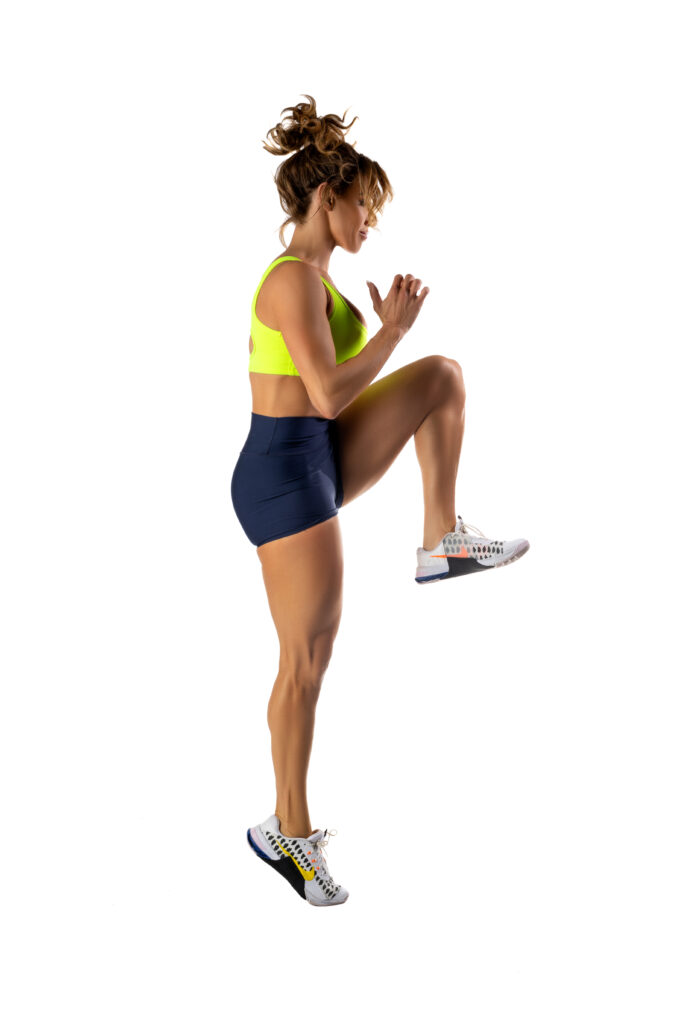 About Inez
Your new coach
Inez, founder and master trainer at Fit-Nez, has over 15 years of experience as an innovator in health and fitness. What began as a passion for sports and aerobics in her youth culminated in her founding of Fit-Nez, located in Arlington, Virginia.
Inez was first certified as a group fitness instructor while still in high school. In college, she created and developed a wellness program for her college including nutrition education and fitness classes. Upon graduation, she embarked on a career in sales, where during lunch hours and weekends she continued her commitment to helping those around her achieve their fitness goals.
After a few years in sales, she turned her passion into a full-time mission by opening Fit-Nez. Inez holds over a dozen health, fitness and nutritional certifications. She is a national figure competitor, a marathon runner and widely recognized expert in nutrition, corporate wellness. She maintains a complete commitment to living the fitness lifestyle she imparts to her clients.