My first book is here!
Unlocking Me
Through a hard process of growth, I finally reached the point where I could lay down my addiction once and for all...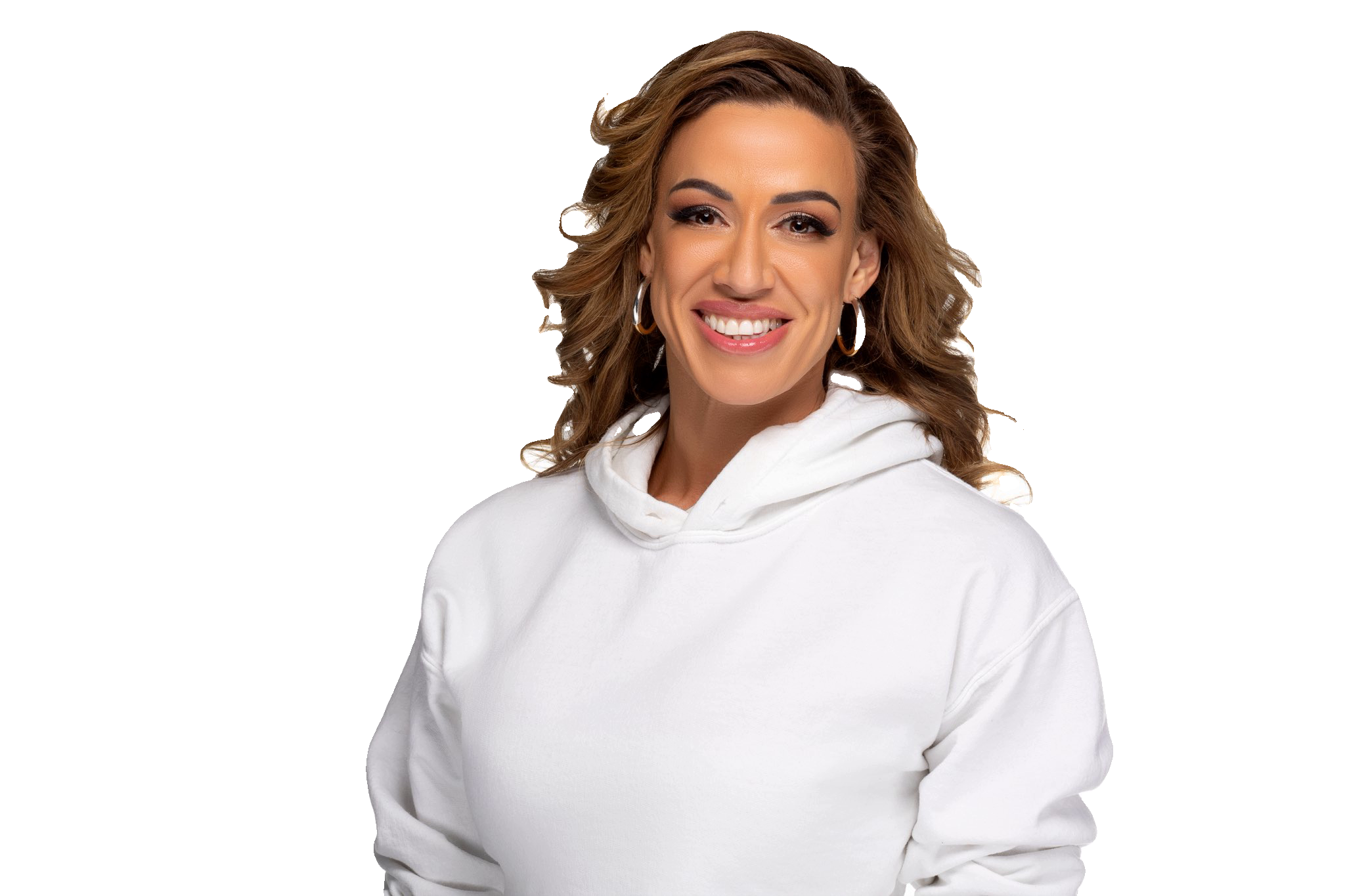 Inez Sobczak
Arlington, Virginia
Nutritionist, wellness coach, and national competitive bodybuilder, Inez Sobczak battled addiction for years before finding peace in understanding herself. Her victory has led to success personally and professionally.